Ace Ventures was designed to help new ideas, smart people and great companies to successfully enter the Internet business in Germany.
Who we are
We are a network of experienced and influential leaders in Europe´s digital landscape.
Ace Ventures was founded in 2009 by Daniel Klarkowski. 

Please be invited to meet Daniel…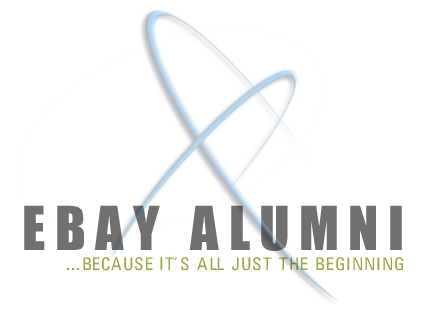 eBay Alumni
Daniel is founder and host of the eBay Alumni Group in Germany, a network of more than 400 influential Internet Professionals, who worked at eBay Inc. and
now hold regular networking events in Germany to leverage their current businesses.
eBay Alumni

Born.com
Daniel supported the launch of BORNforsports in Germany and became Country Manager.
BORNforsports was founded in 2006 in France by Jean-Cristophe Chopin and is a unique and innovative online MarketSpace where consumers can
purchase technical sport and active lifestyle apparel. Current trading marketplaces include Germany, France, Italy, China and United Kingdom.
www.born.com
eBay Express
Daniel became business lead of eBay Express in Germany. eBay Express is a marketplace, which is focussing on new products, sold by businesses and for fixed prices only. 
eBay Express offered a revolutionary search and finding technology and an unlimited warranty for buyers.
eBay Express offered bulk payment for multiple items purchased from multiple merchants, ELV and
credit card payments in a checkout, which was designed and developed by eBay Express and is now used by other marketplaces in similar fashion. 
eBay ended the eBay Express experiment in 2008 and
integrated most of the eBay Express features into the regular eBay platform.
www.express.eBay.de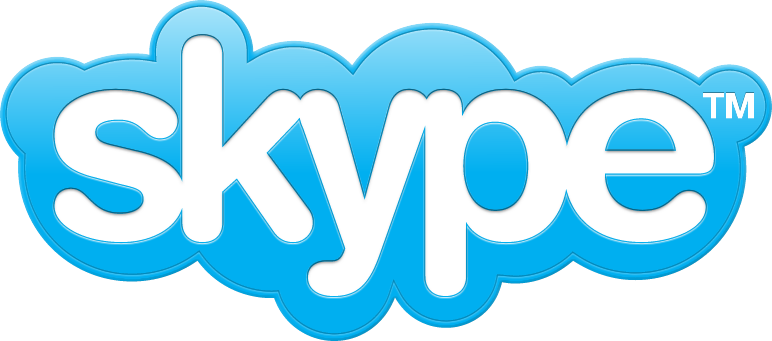 Skype
Daniel joined Skype to head up business development for the D-A-CH region, which are the german-speaking markets in Europe. 
In addition Daniel was acting as Country Manager
for Skype Germany. In late 2006 Skype decided to
centralize european operations in London.
www.skype.com
Kijiji
Daniel founded Kijiji for eBay in Germany. Kijiji is a free 
local classifieds site.
 Kijiji acquired Opusforum.org in 2005 and integrated its business into the Kijiji platform in 2006. 
Kijiji is the market leader in Germany and was renamed to eBay Kleinanzeigen in 2009.
www.kijiji.de
eBay Inc.
Daniel joined eBay in Germany to head up the Luxury Goods section and to establish a business for high-value goods such as watches, gems and jewelry at eBay. 
Later Daniel headed up the Consumer Electronics Group and the Collectibles Group at eBay as well.
During his time at the eBay Inc. Daniel invented the art of "Find-ability" which describes the structuring of inventory and products in a way which rebuilds
the offline shopping behaviour of the consumer and combines it with the technological possibilities of the web. Daniel is a well-recognised expert on "Find-ability" and consulting to eBay countries and subsidiaries around the globe.
www.eBay.de
What can we do together?
hello[at]ace-ventures.de
xing | linkedin | twitter | facebook